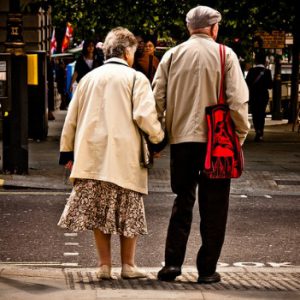 Ireland's Pension System Assessed
6 Nov 2017
The Melbourne Mercer Global Pension Index (MMGPI) 2017, which is a study of pension systems by the Australian Centre for Financial Studies and Mercer an actuarial consulting firm, finds that Ireland's pension system is ranked 12th of the 30 countries surveyed with a "score" of 65.8 (out of 100); an overall rating of B. Our rating is B+ for adequacy. However, Ireland's overall score is reduced by doubts over its sustainability, where it is rated D. Ireland is rated B+ for system integrity, which covers regulation and governance, communication for members and costs.
Ireland's score of 65.8 compares to the 78.9 awarded to the leading country Denmark.
The study repeats the recommendations made in 2016 for Ireland to increase its overall index value. These are:
increase coverage of employees in occupational pension schemes thereby increasing the level of contributions and assets
introduce a minimum level of mandatory contributions into a retirement savings fund
provide greater protection of members' accrued benefits in the case of employer insolvency
reduce government debt as a percentage of GDP.