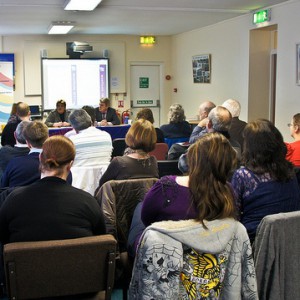 Employment – 2008 And 2014. Ireland And OECD Compared
15 Sep 2015
Introduction
This note looks at the change in the numbers employed in Ireland and the OECD between 2008 and 2014. Only 3 countries (Greece, Spain and Portugal) have lost a greater proportion of jobs in that period than Ireland.
Numbers Employed
Between 2008 and 2014, 20 OECD countries increased the number of persons employed. The average change across the OECD was an increase of 2.3 per cent.
The twenty countries which have increased their employment figures are shown in table 1 below. Nine of the countries are member States of the EU.
Table 1
Countries Where Jobs Were Lost
Fourteen countries have experienced a fall in the numbers of persons employed between 2008 and 2014. Only 2 are not members of the EU. Table 2 shows these countries.

Employment in Ireland has fallen by 10.1%(214,000) in the period. This is despite an increase of 124,000 jobs since the low point reached in the first quarter of 2012
Conclusion
While output has now recovered to exceed its pre-crisis level, the level of employment has not, thus underlining the need to keep an unrelenting focus on job creation