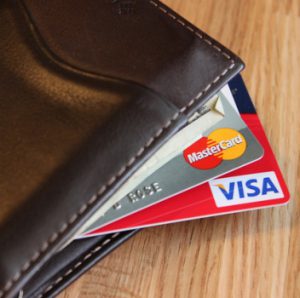 Ireland's Public Debt Burden
27 Sep 2017
Key Point
While Ireland's public debt burden is still relatively high, it is declining and the cost of servicing it will decline further as a share of national income.
Introduction
The size of the public debt burden is usually measured as the stock of debt as a percentage of GDP. However, this measure is no longer a useful guide for Ireland and does not take account of the different rates of interest countries are charged on their debt. The debt burden may be better expressed in terms of debt servicing costs which are a function of the size of the debt stock as well as the interest rate.
The Data
Table 1 shows projected General Government Interest as a share of GDP (GNI* for Ireland) for selected countries for 2017 and 2018.

In 2018, Ireland's debt burden will still be among the highest in the Eurozone, but significantly behind Portugal, Italy and Greece.
However, it would be prudent to assume that interest rates will rise in future years from their current historically very low levels. The relatively long maturity of Irish public debt provides considerable protection against a rise in interest rates. The weighted average maturity of Ireland's long-term marketable and official debt is estimated at 11.7 years at end-2016 compared to a Eurozone average of about 7 years. Financing needs for the next three years have been reduced to less than €50 billion or even less when account is taken of cash balances of over €20 billion at end of June 2017.
Between now and the end of 2020, almost €48 billion of Irish Government bonds are due to mature. These have an average interest cost of 4.9 per cent. Borrowing at lower rates could result in a significant fall in debt servicing cost from €6.7bn in 2016 and the peak of €7.5bn in 2014.
Debt Metrics (2016)
Debt-to-GNI* (106%) (Fifth highest in EU behind Greece, Italy, Portugal and Cyprus)
Debt-to-General Government Revenue (274%), (Fifth highest in EU behind Greece, Portugal, Italy and Cyprus)
Interest cost as a share of revenue (8.5%) (Second highest in EU behind Portugal)
Average interest rate on Ireland's debt (3.1%) (Third highest in EU behind Slovenia and Portugal)